Woo wee! It's been a busy last few weeks (months, really). Many computers repaired, words exchanged, and websites launched. And all this time I've been ignoring my unkempt blog, breaking like ten SEO rules. Sorry about that.
So what has Poindexter been up to, I hear you asking? Well, let's see…
14
Wireless Networks Fixed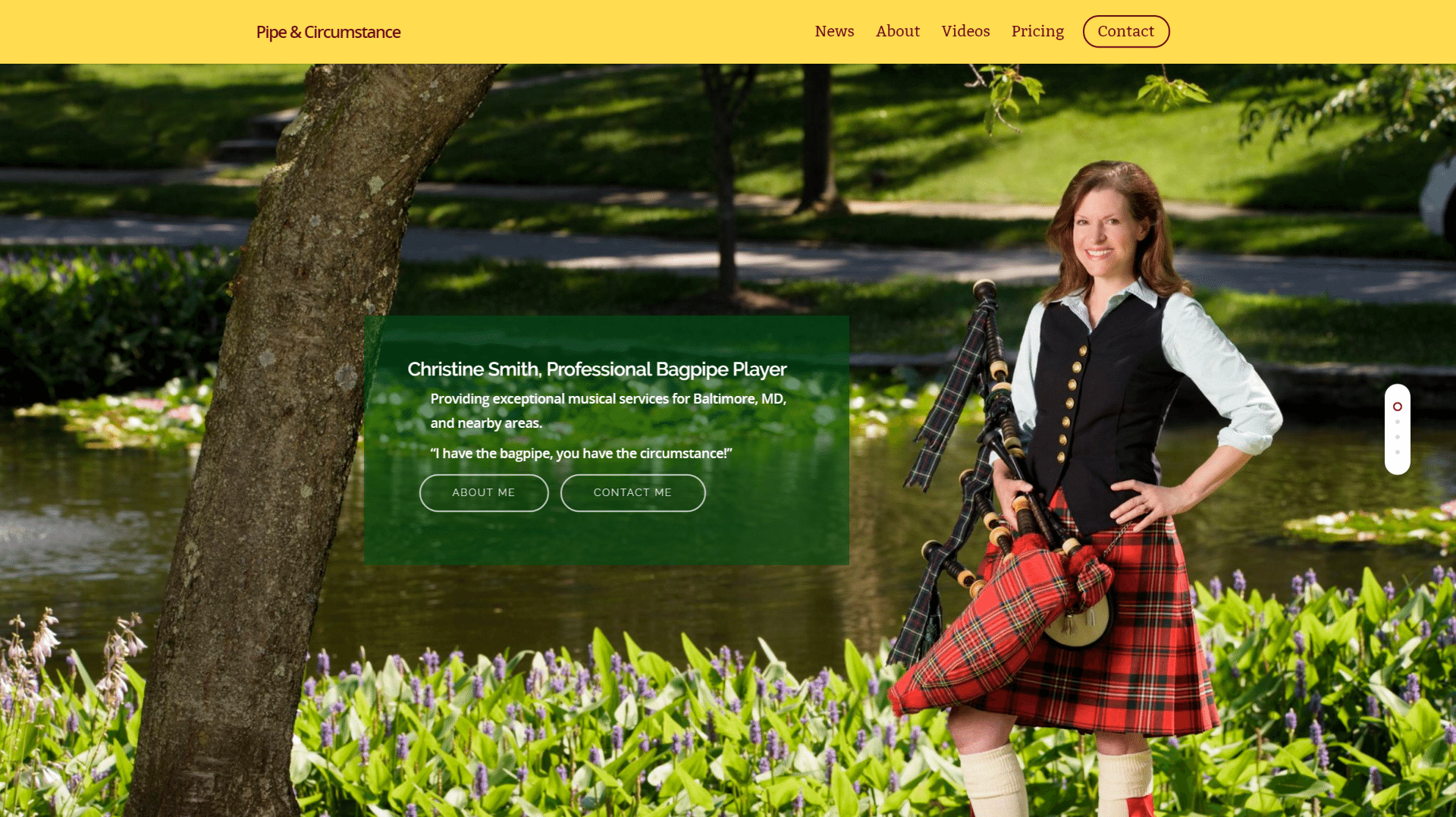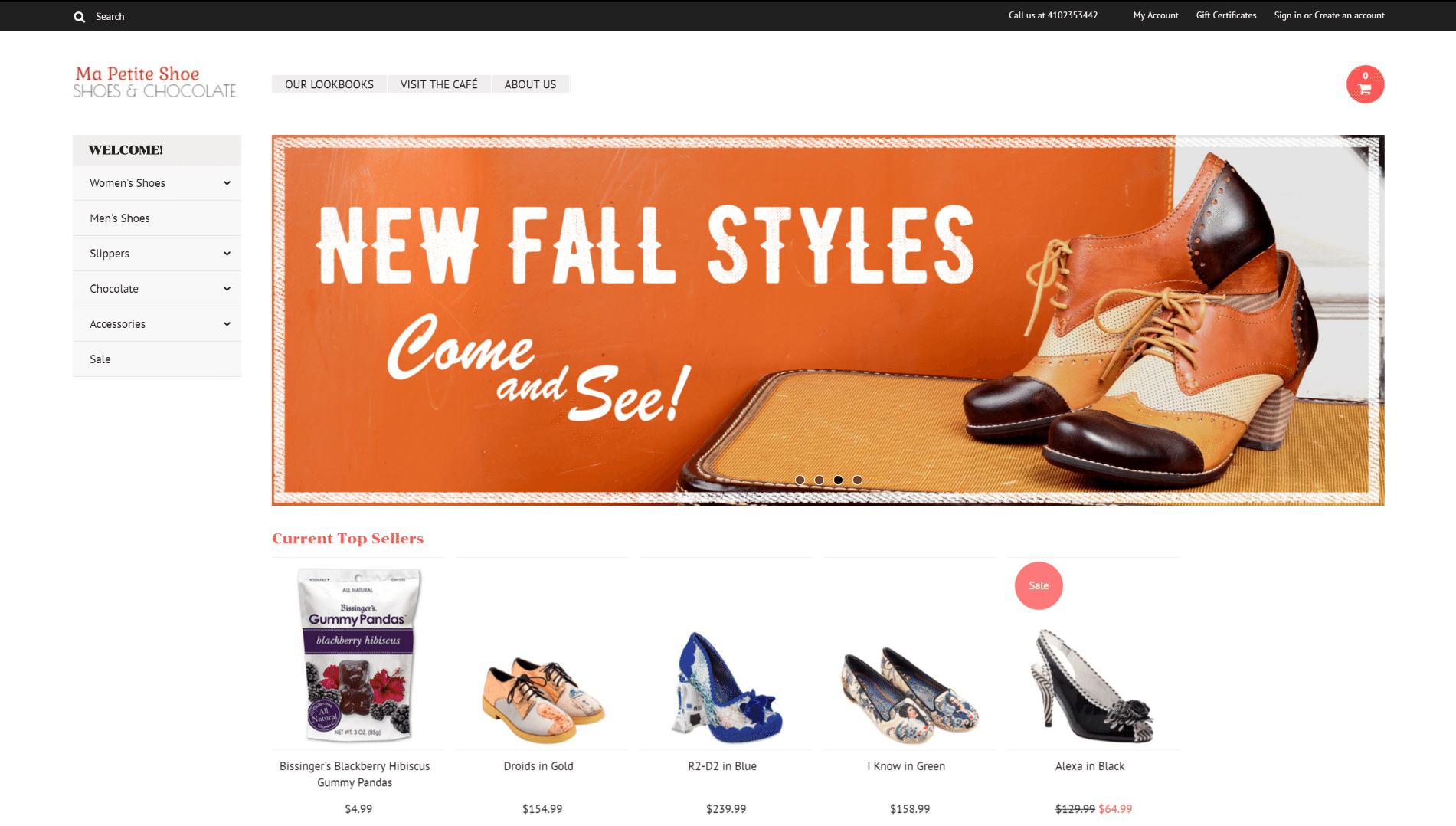 I know, right? During this whole time, I had to totally rejigger my computer, desk, and mouse setup to stave of wrist pain and bad posture. I even had to develop a new project management system just to make sure every dangling loose end got tied up, snipped off, or… something.
But you know what? Totally worth it. It was a great spring, better summer, and looks to be an excellent fall. I got to use so much parallax (website pretty magic stuff) my eyes are still adjusting. Not to mention the sheer number of online citations I've fixed (local search SEO stuff). And to certainly not not mention the astounding amount of CSS I've broken, minified, combined, moved, unbroken, broken again, then fixed (more website magic stuff). Heck I might have even reset a Windows password or two, fixed a few receipt printers, and soldered a couple of new capacitors while I was at it.
Doesn't that sound like the summer of your dreams? If it doesn't, you aren't a professional nerd. Thankfully I am and I can't wait to do it all again.
So remember Baltimore, if you need a better computer… network… website… search position… laptop… or just want to chat about how you might need one of these things, give me a call (or schedule me using that handsome button above).